Colorful Ribbons for 2020 M&S Christmas Window Display
The long and colorful ribbon shop window as 2020 Christmas Window Display highlights the Marks & Spencer. Fortuately, DM Window Display was really excited to be previledged as the whole set of window props manufacturing supplier.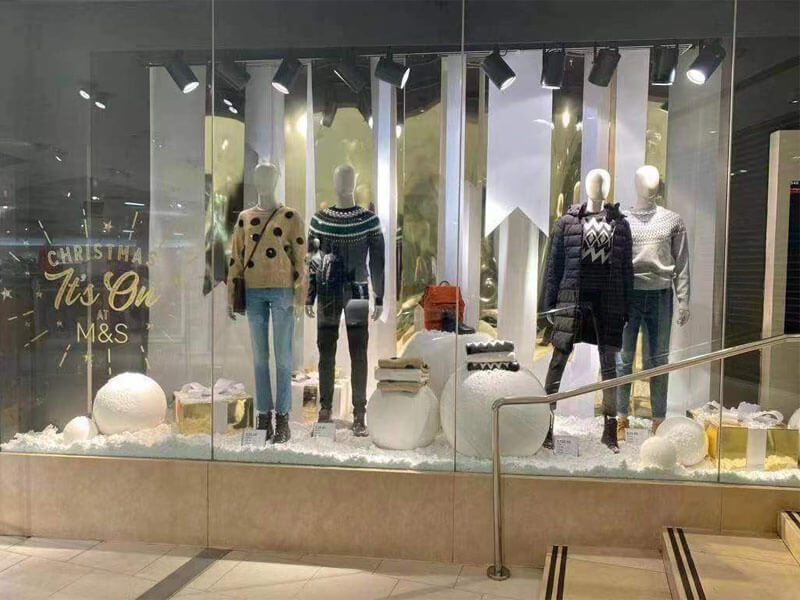 For the 2020 M&S Christmas window bespoke project, there sets five types of window displays in total: Grid1, Grid2, Grid3, Instore, and Modular Kit respectively.
And for the ribbons, there are four different finishes: Grosgrain, velvet, gold, satin:
For the satin printed ribbon – White vinyl & mounted to PETG.
Grosgrain ribbon – White vinyl 'Printed' & mounted to PETG.
The gold coloured ribbon drops – UK sampled the gold drops. The paper is finished witha variety of brushed gold, mirror gold and gold leaf finish. Image attached for you.
All ribbons are to be vinyl mounted to PETG (500mic)
As to green ribbon, 7732C for bottom color, and 357C for stripes;
Then red ribbon, 1795C for the botton, and 187C for stripes.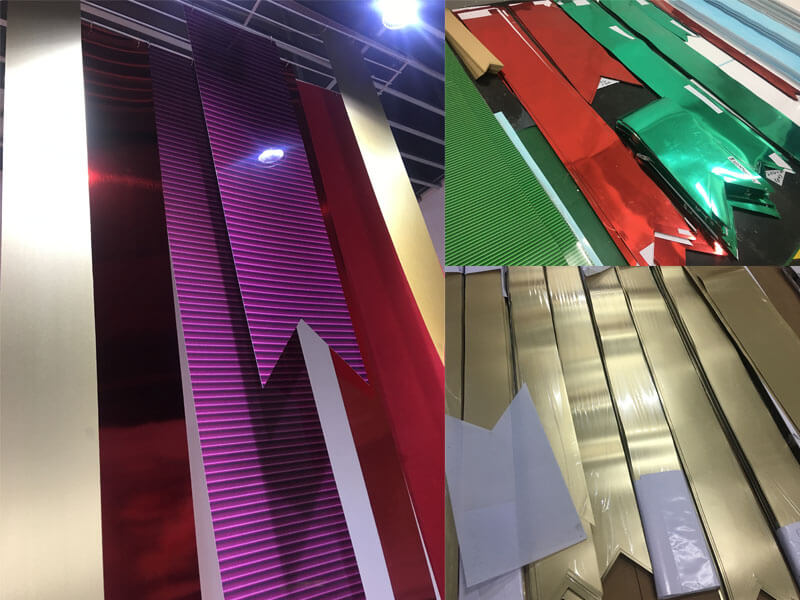 Besides of colorful ribbons, there needs a metal grid work required for modular kit part. In order to make it easy to fit for store staff, we figured out a way that is to fit a U channel to the design to sit over the modular section and clamps on from the back.
M&S Production Schedule

Order place date
Sept 7th
Color confirm date
Sept 7th, except matte gold
Ribbon
All satin material arrival date
Sept 20th
Satin Cutting date
Sept21-Sept25th
All Grosgrain material ready date
Sept 15-18
Grosgrain cutting date
Sept19-24th
ALl velet ready date
Sept19th
Velet ready date
Sept20-23th
All Gold ready date
Sept 21th
C metal clip arrival date
 Sept 19th
Allocation of cargo date
Sept 25th
Packing & Delivery date
Sept26-28th
Metal Grid
All metal grid ready date
Sept21-23rd
Powder coat
Sept 23-25th
Packing
Sept 26th-28th
Pre-production sample ready date
Ribbon:Sept 23rd

Metal Grid:Sept 23rd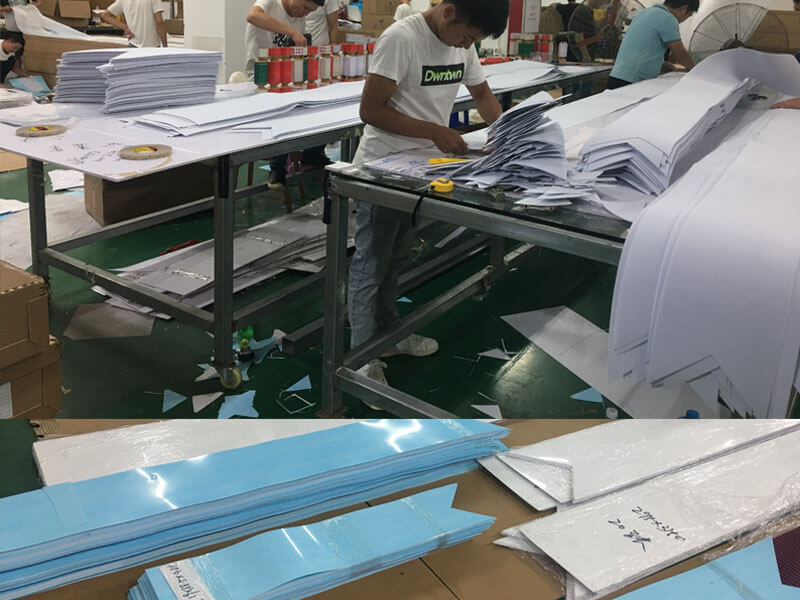 Finally, all the products are packaged with quite long wooden box, the longest reaches around 4 meters. And then shipped all by railway.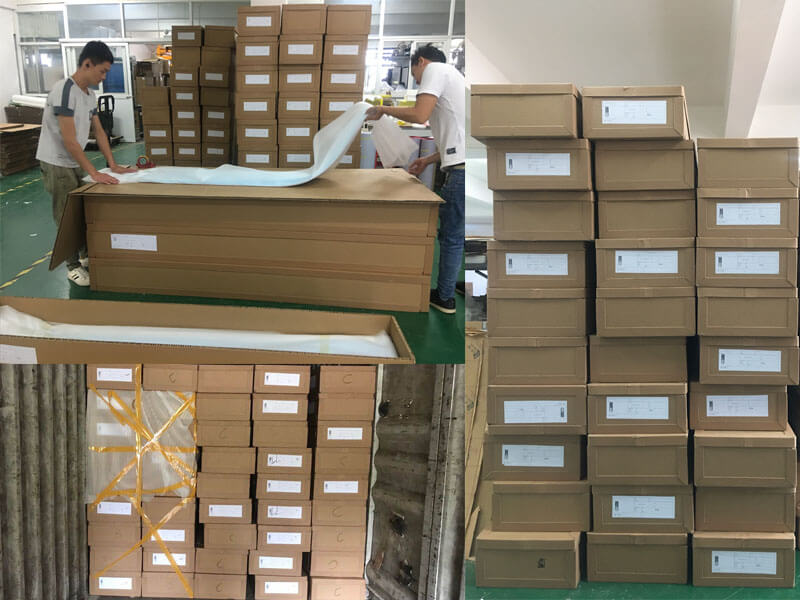 Below is the pictures that the products installed for M&S Christmas decoration.