DM is a professional supplier to provides Customized Window Display Props. Providing with integrated supplies of various materials-special metal works with acrylic and customized fiberglass sculptures, the best is what DM could offer complete solutions for every bespoken Visual Merchandising projects to solve problems.
Vision: Explore people's creative lives by offering well and elegantly display props
Mission: Committed to display for more, display for every VM projects
Core Value: Choose the best display solution for brands
Spirit: Integrity, Innovation, Efficiency and Responsibility
Metallic Props with LED Line
Owe Factory with more than 20 years
100%
Acrylic & PVC & Plastic Line
Joint stock factory to offer more props service
80%
Fiberglass & Resin Sculpture Line
Joint stock factory to offer more props service
70%
DM team has extensive project experiences in Store Visual Merchandising Field, and has been deeply involved in the Customized Metallic display props production for more than 20years. Since we know that metal components are critical to keep stable structure and high quality level of
exquisite effect of display props, also are the most complex and diverse of all integrated materials industries.
Therefore, DM has devoted to the Metallic field and has formed a complete production line– flexible, efficient, standardized and planned management
Metallic Complete Production Chain
High-power laser cutting machine–raw material cutting area (Cutting large or small size products according to production drawings)
CNC bending machine, taper rolling machine, etc. to make out different shapes without any sizes limitation.
Laser welding–High-efficiency full welding, which can be not easily deformed and has no solder joints. This processing can make out perfect shape design metallic items efficiently. With high tech of Aluminum welding to make aluminum structure without any solder joints.
Polishing process–we have 6 machines to work meantime, with skilled masters to keep high glossy mirror finish without scratches.
DM Display is a creative and passionate team, which is full of Visual Merchandising experience in field of window display projects.
Skilled from the design to fast samples development and mass production, finally arrange shipping to clients as per requests.
We can propose the perfect complete solution in any projects, meet the needs of customers and ensure high quality.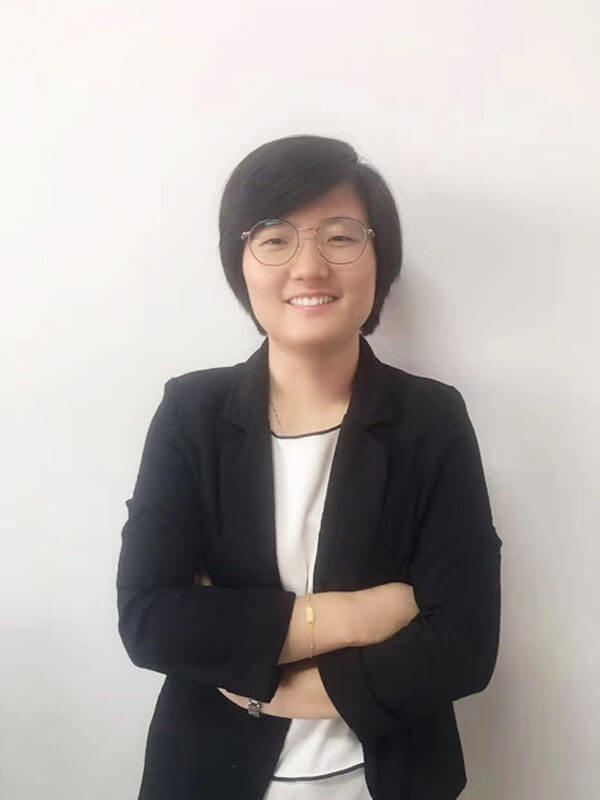 Judy / General Manager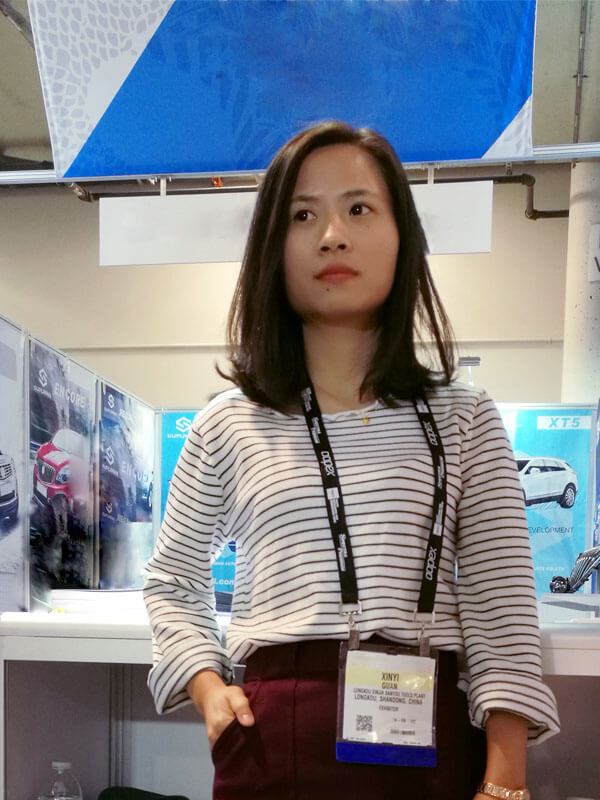 Liona / Sales Manager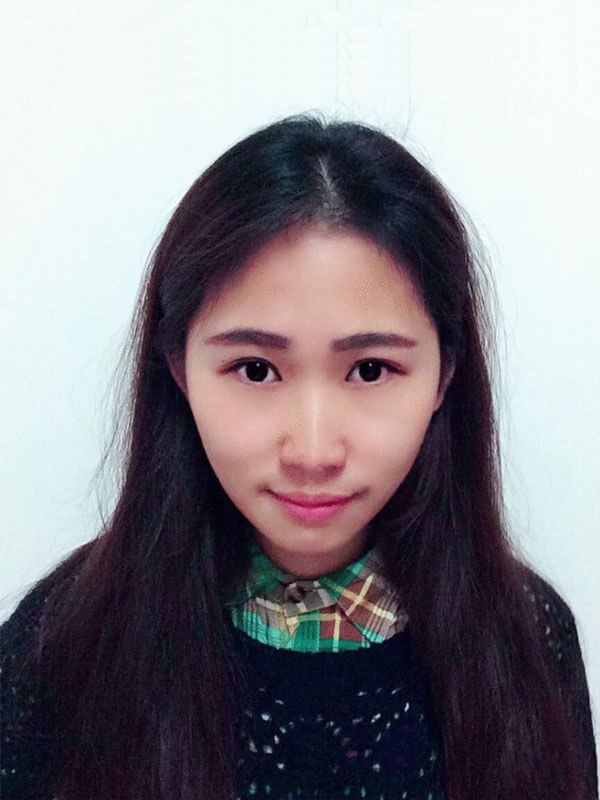 Cici / Marketing Manager
DM sample area shows a variety of display props integrated with different materials, like iron combined with acrylic/PVC and LED light, iron combined with wood material, fiberglass sculpture with iron structure inside, and others, such as leather, cloth, paper, Plastic props etc..
Here we show everything what you can think of to make out as display props to your store window, and believe that we are a powerful manufacturer to offer perfect display props to achieve the beauty effect for fashion stores.
About more VM solutions needs, please feel free to contact us