The most professional manufacturer to provide complete solutions for bespoke display projects.
DM coincides to design and manufacture customized bespoke projects and display props for store window displays, commercial mall decoration, plaza outdoor decoration, industrial furniture, and retail fixtures.
Advantages: Design, prototype to mass production; Customized displays with various materials; Responsible team with professional experience;

Multi-Materials: Acrylic, Wood, Metal, Fiberglass, PVC, Foam, Paper, Fabric, etc,.

Complete Display Solutions: Design—Sample—Open Mold—Mass Production—QC—Assemble and Test—Packing—Shipping.

Mission: Display for more! Display for every scene!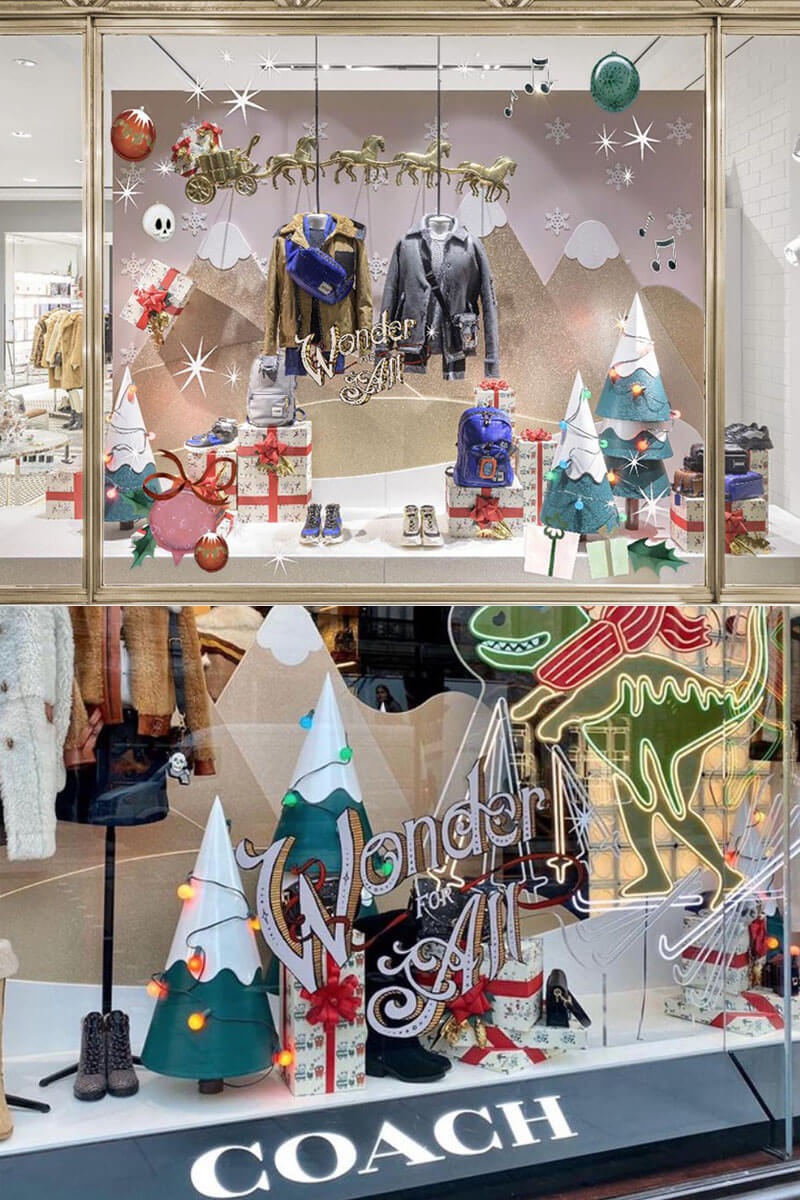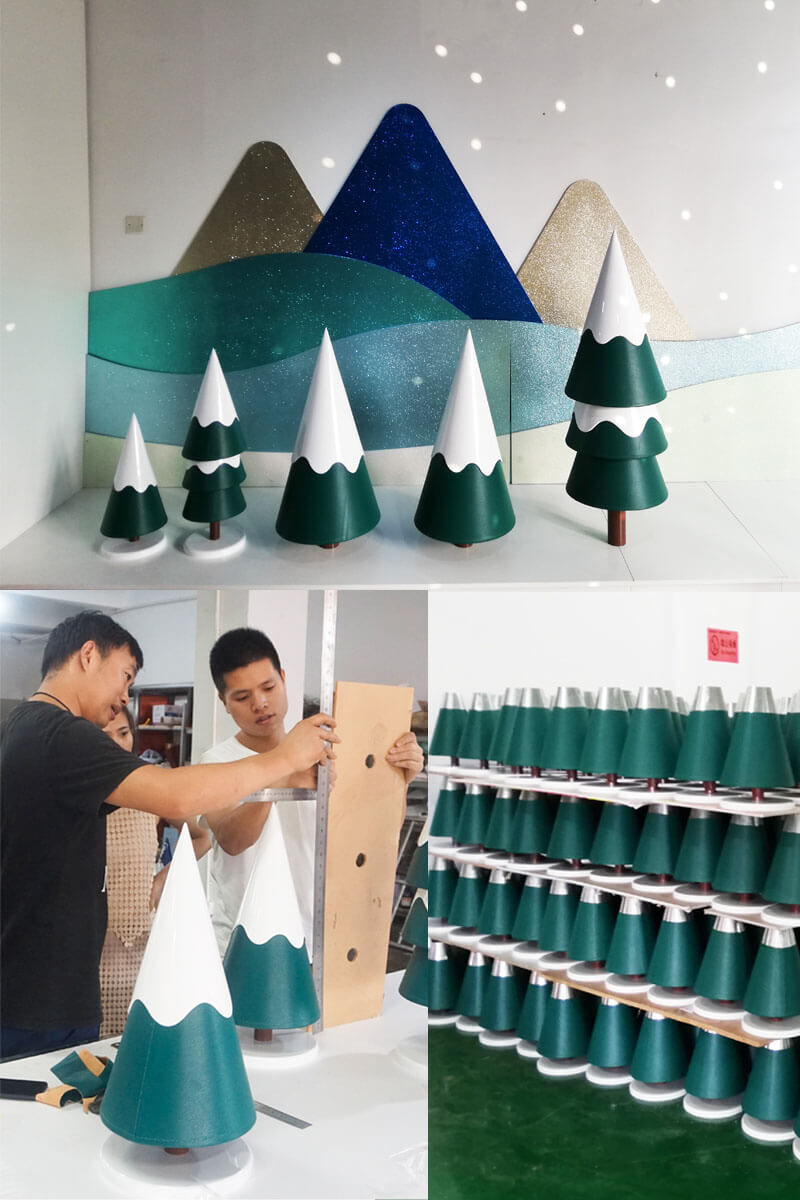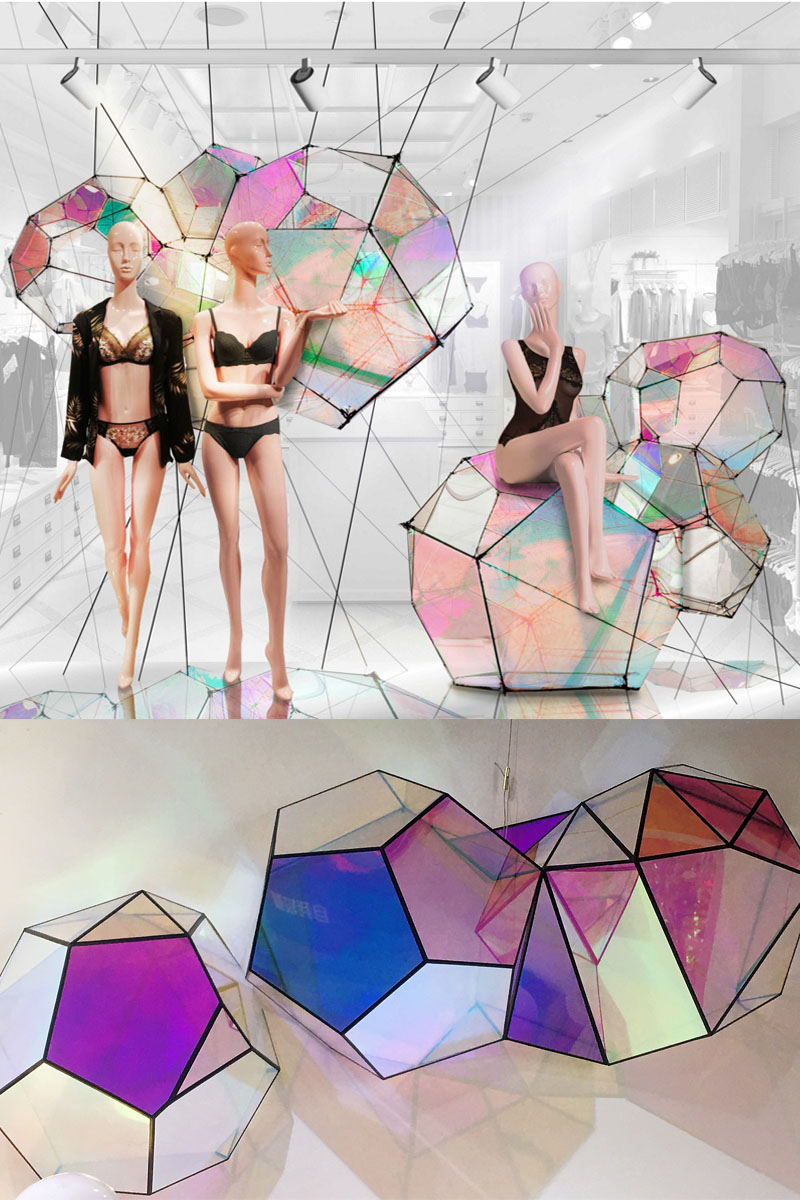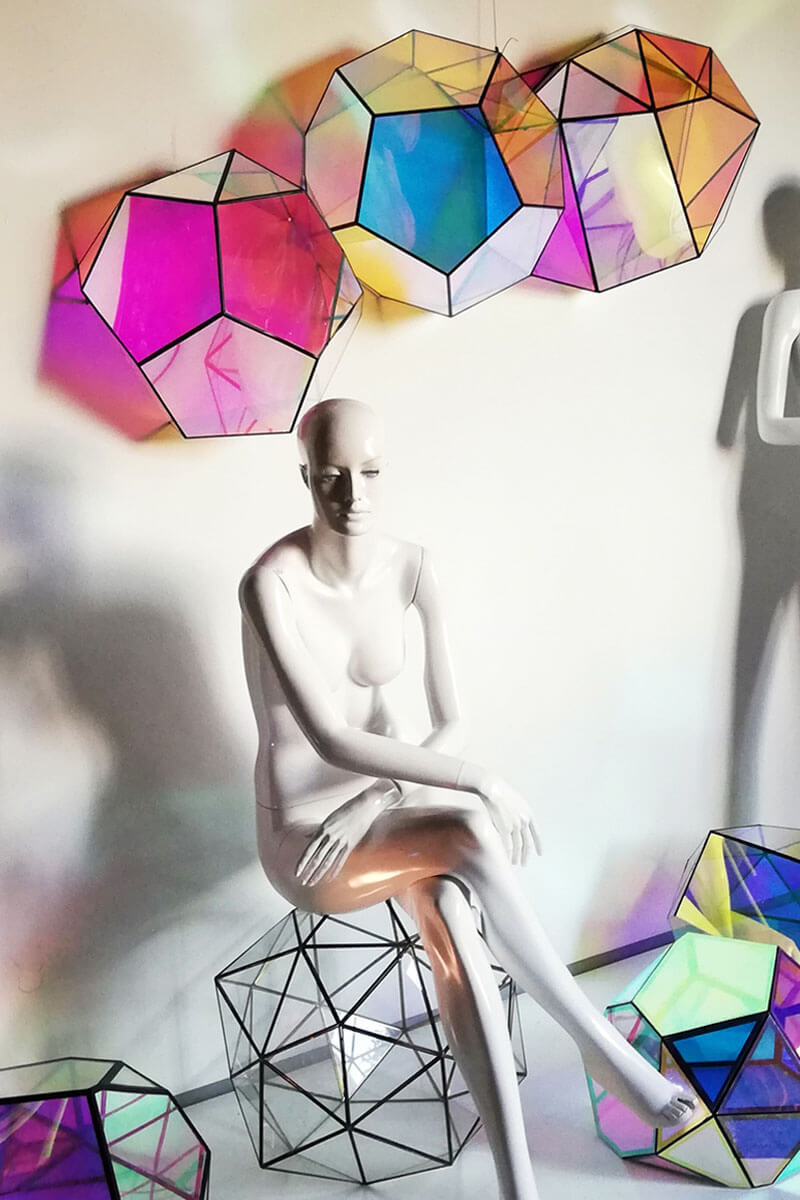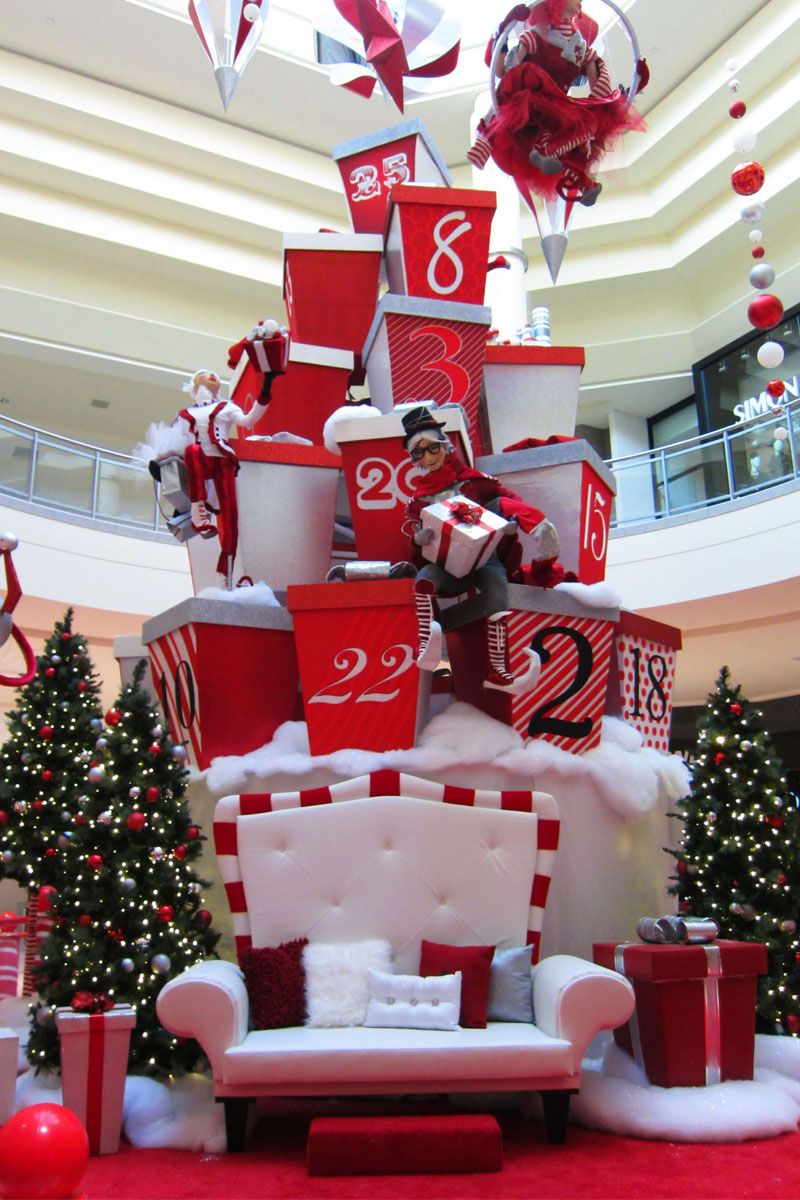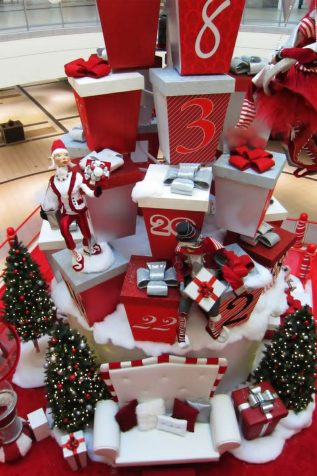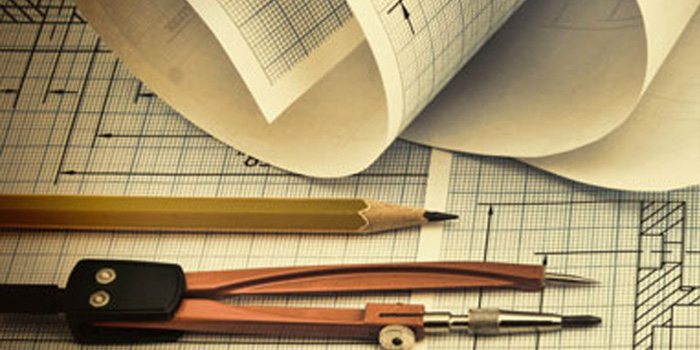 DESIGN ANALYSIS
DM Window Display houses a passionate and experienced design team able to create dynamic creative ideas for our clients.
We provide an end-to-end solution on all design briefs, from the very initial concept stages through to final visualised three dimensional renders or technical specification drawings, which can always be tailored to suit clients requirements.
SAMPLES DEVELOPMENT
As long as the design concept provided, DM Window Display is able to come up with the ideas of related materials, products structures, and processing ways etc,.
Generally, we would make out the prototype in at least two ways. Sometimes with different materials, sometimes different structures, and sometimes in different processing ways.
Just carry out the concept into reality.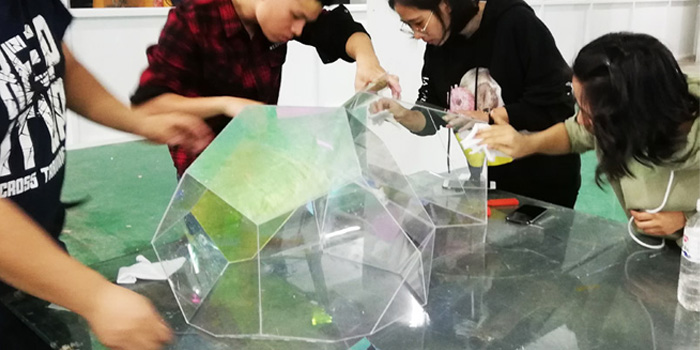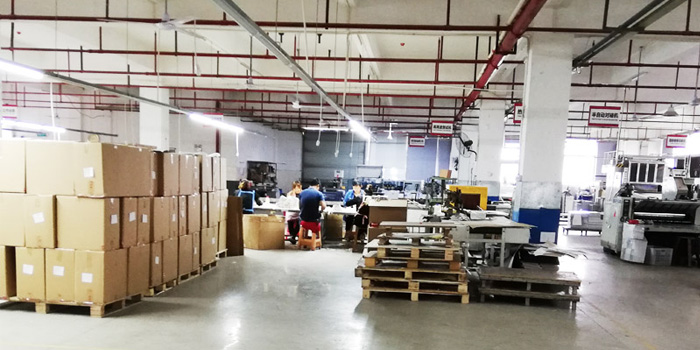 MANAGEMENT
Everything is built by the skilled in-house team at our own factory. Our factory is staffed full-time by over 30 skilled craftspeople.
We arrange several staffs to regulate the workshop and product processing, including production managers, QC, and person in charge of processing.
PRODUCTION
Our production takes place across a variety of materials which include acrylic, wood, print, metal, plastic, and display lighting.
And DM's factory is equipped with various machines like laser engraving machine, plastic injection machine, CNC cutting machine, Acrylic bending machine.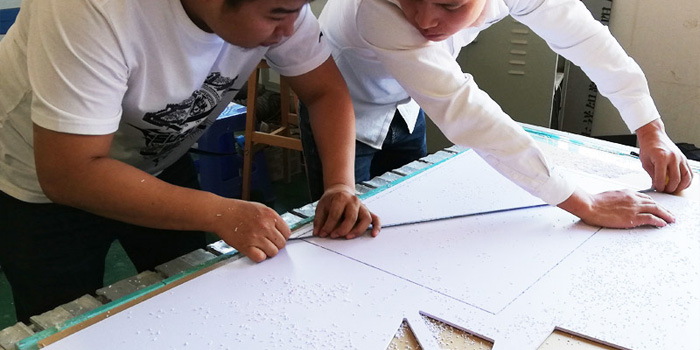 How Enterprise Take Measures after Work Resumption from COVID-19
Stainless Steel Spheres LV Window Display