Acrylic Mirrored Fishes and Stars for IKEA
As request from IKEA, a plenty of decorative fishes and stars are needed for hanging in the plaza center.
The fishes and stars are totally made of acrylic sheet with double mirrored effects.
Putting the arylic sheet in laser engraving machine, and engraving the shapes out dirrectly. Then polish the edges to be smooth without any burrs. At the same time, drilling some small holes on the sheets for hanging display. Finally, wrapped the pieces with stretch film to protect them from scratches before package.
Below is the final display effect.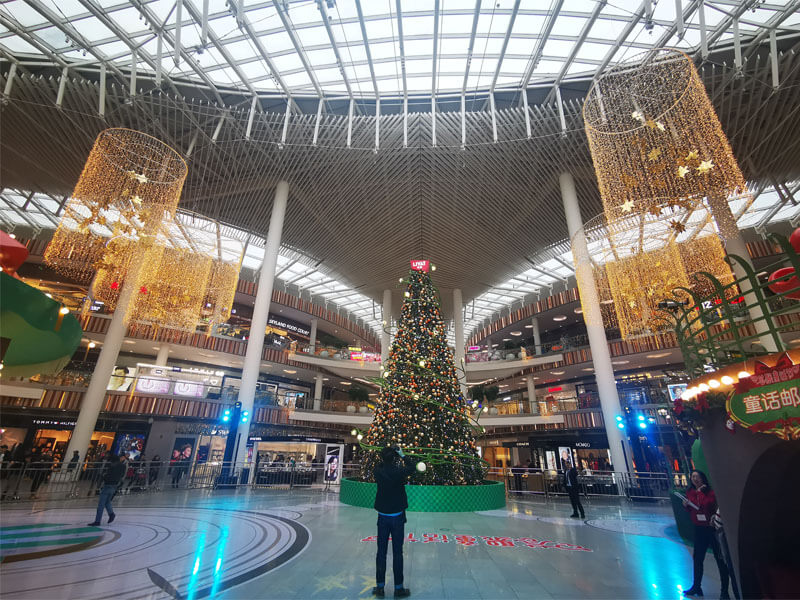 For more projects, please click here for your reference.