2018 Domestic Pop Up Display Journey of LancyFrom25
The Beauty from the heart. Be composed, be perfect.
It's one of a Lancy's brand concept, this slogan not only reflects Lancy's understanding of the beauty of woman, but also their pursuit of fashion.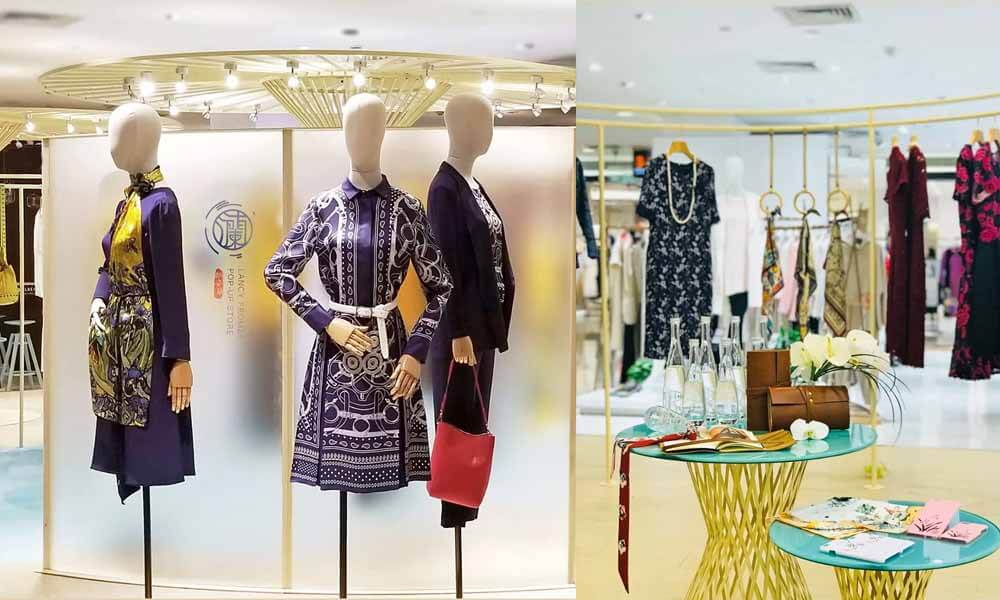 In the 18th year of the Lancy From25, Lancy host an Art Journey throughout out the domestic city as their brand's special "Adult ceremony"
As the first station of the pop up display tour, Lancy started at SKP Shopping Mall of Beijing.
Their VM Team schemed the Pop-up Events at the central of SKP Mall, and the inspiration of this Pop-up store display elements originated from Chinese traditional paper umbrella,which is made of metal material instead of paper.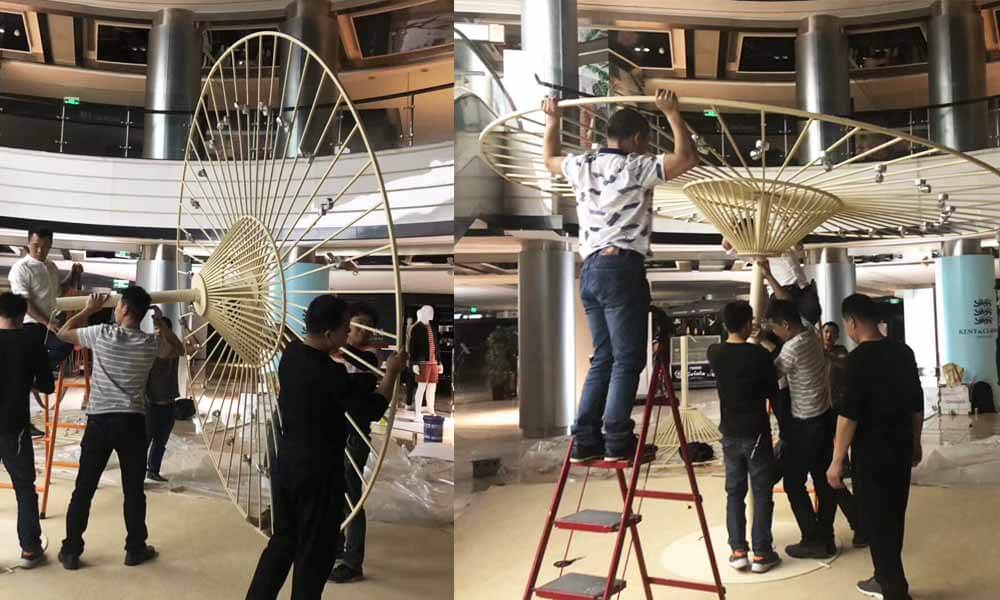 It's a giant metal umbrella shaped prop with small LED light hung at the end of umbrella.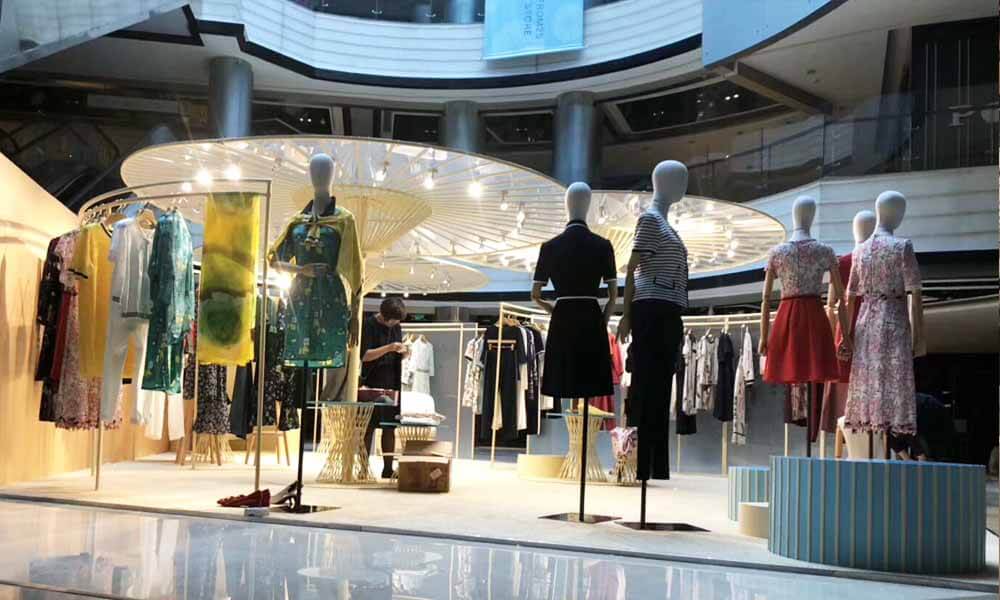 Although the Pop-up store is temporary display, it enable Lancy's brand concept stand out in the field of fashion.