When Plastic Window Display Become a Fashion
Plastic, which is always regarded as chemical material, packing material and used in other industry field. But nowadays, it has become an element in fashion and luxury brand field.
One of the first fashion brands who integrated plastics into products is Furla (An Italy Brand), they created the famous candy cookie bag and handbags, and used bright and colorful plastic element,which was immediately sold out on the market after listed.
In Raf Simons's first plastic ready-to-wear collection for Calvin Klein, he designed the jacket wrapped in yellow plastic, which immediately sparked a social media storm. it looks like all designers in fashion were inspired.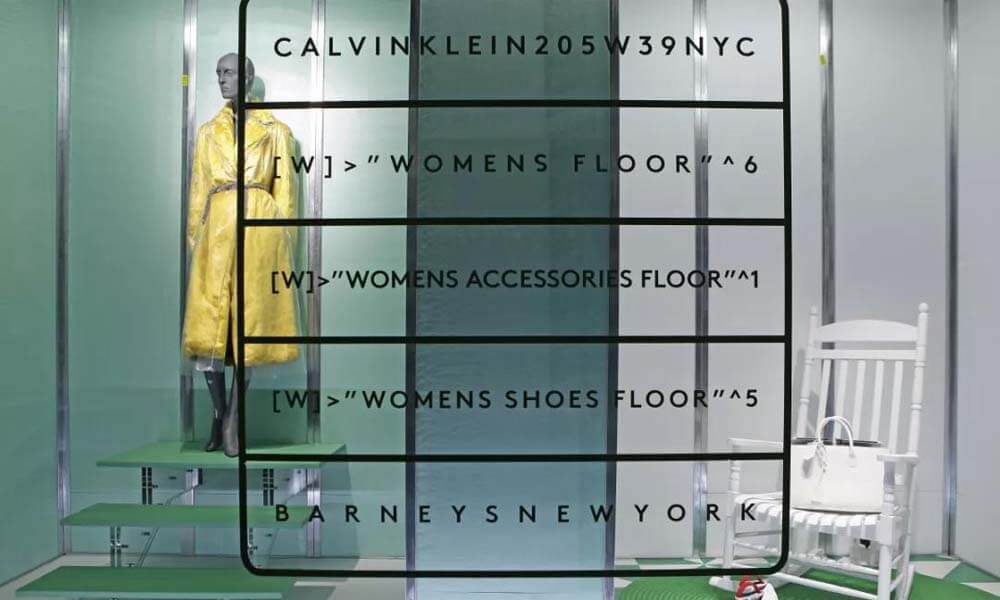 Burberry and Channel swiftly catch up the plastic fashion,especially in their overcoat,handbag and even their window display.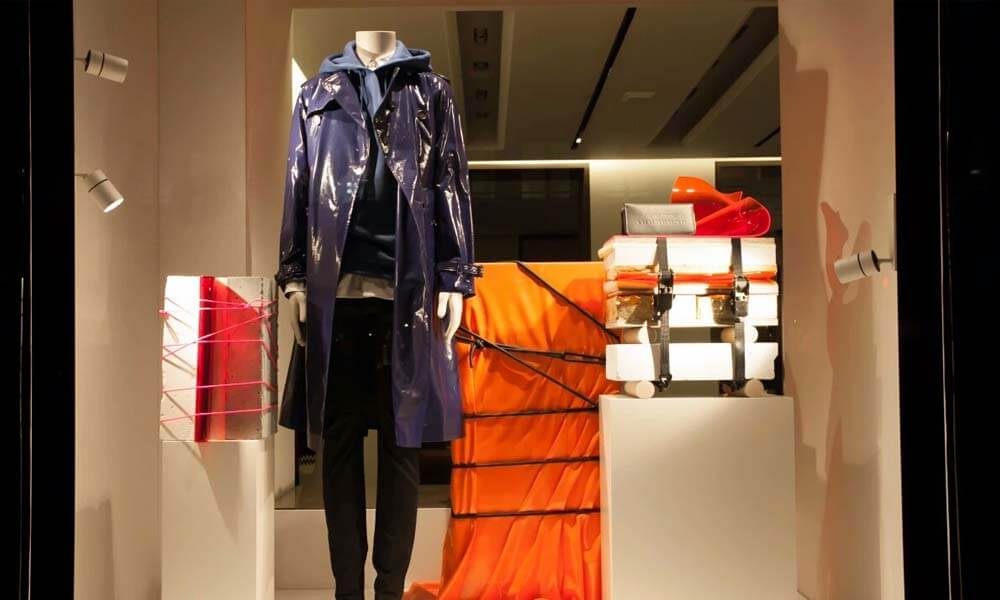 Actually, nothing is impossible in fashion.
Garments are not only made of cotton or cloth,sometimes, even by plastic or by paper.
And, the beauty of visual merchandising is not by complicated display props, sometimes, less is more, simple is better.