How to Create an Attractive Children Store Design
If eyes are the windows to the soul; then shop windows are just as revealing.
They reveal the soul of the shop.
Nowadays, many children's wear brand have already realized the importance of store window display design. They know that stores without windows design is really hard to attract consumers to stop in their tracks.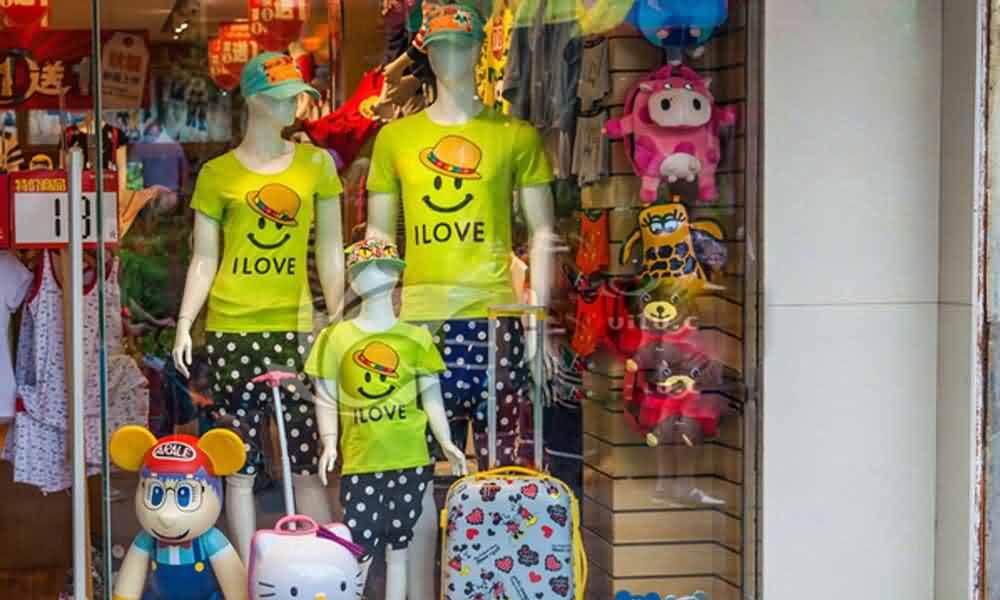 Children's clothing window is the most representative to reflect the brand's story, for the reason that children love story, and they have inner needs. Although it was all their parent's bills, the window display is attractive or not will affect the child's vision directly.
Then here is the question, how to create an attractive children store design?
Firstly, bright color should be prior option to decorate your store to attract their sight.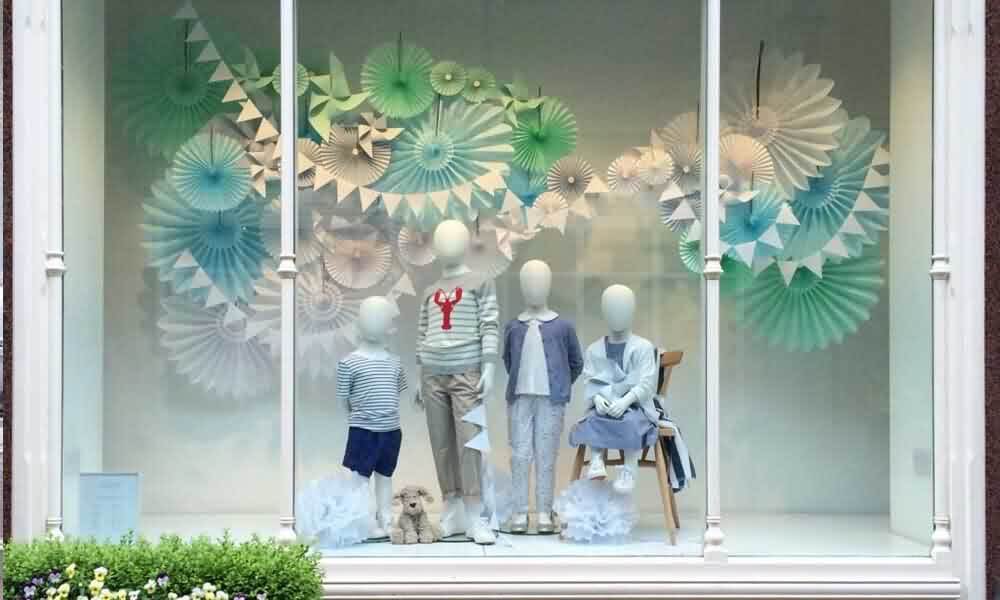 Then, you could use some lovely and cute props like cartoon statues, little dolls to create a visual impression of fairy tale world.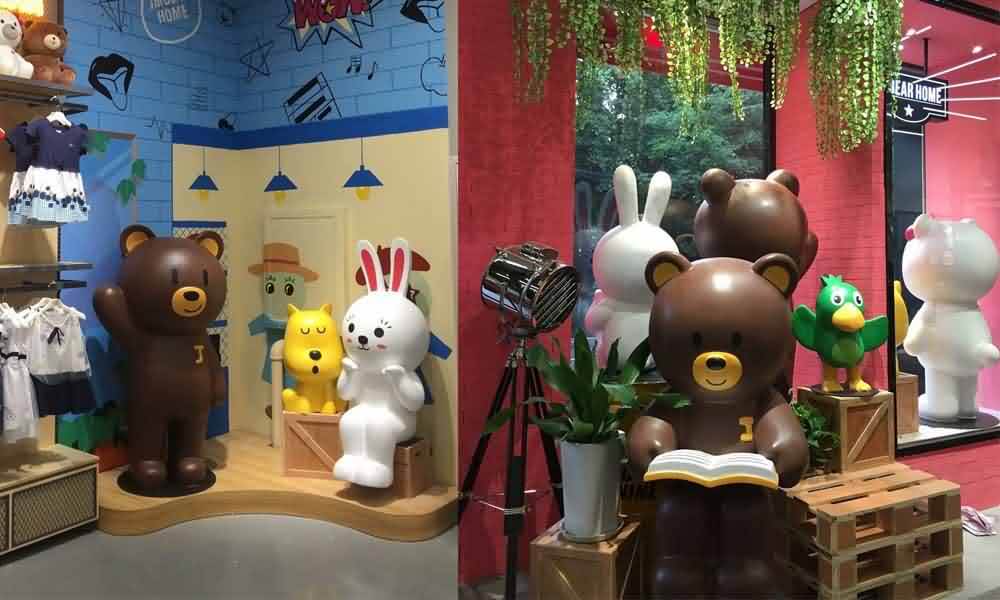 Use some children's favorite element like balloons, Christmas baubles and some other lovely pictures or posts to attract their attention.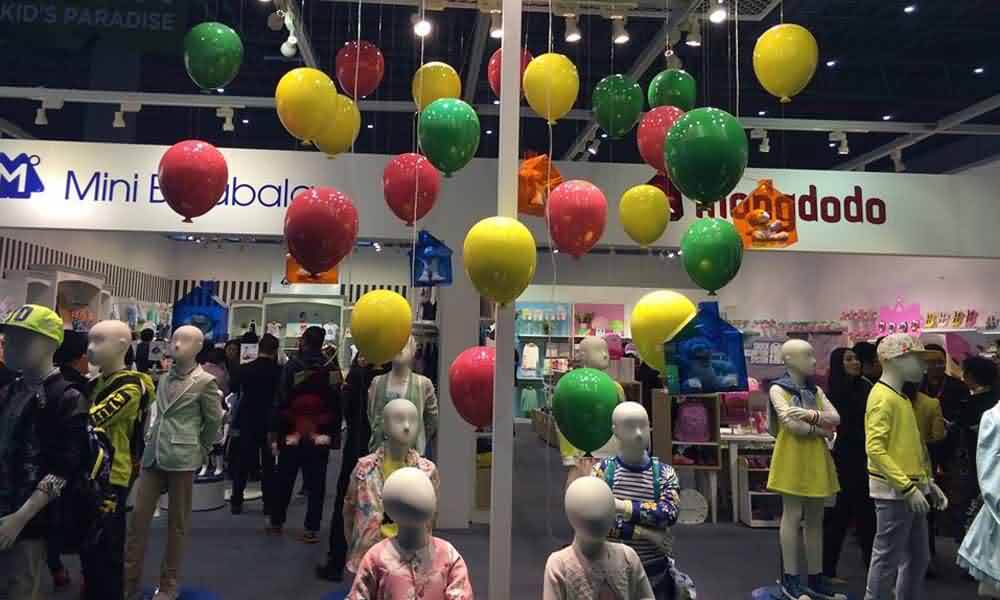 Besides, design the window with parent-child theme, bring mother-like warmth to children and satisfy children's inner pursuit of maternal love.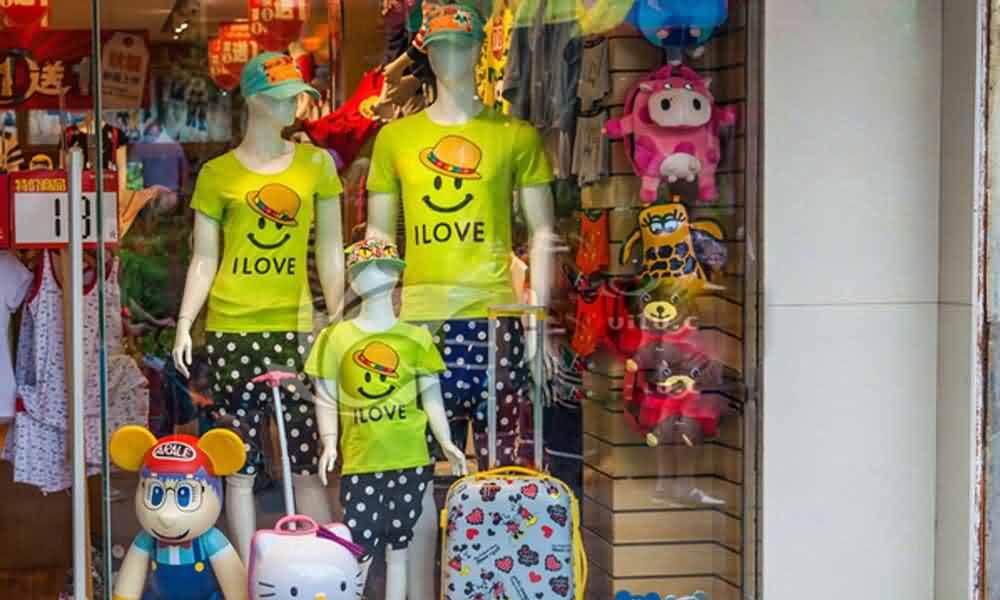 And finally, never forget to set up a rest or leisure area for both parent and kids to allow them taking a short rest in the stores, which may also help increase their purchase rate.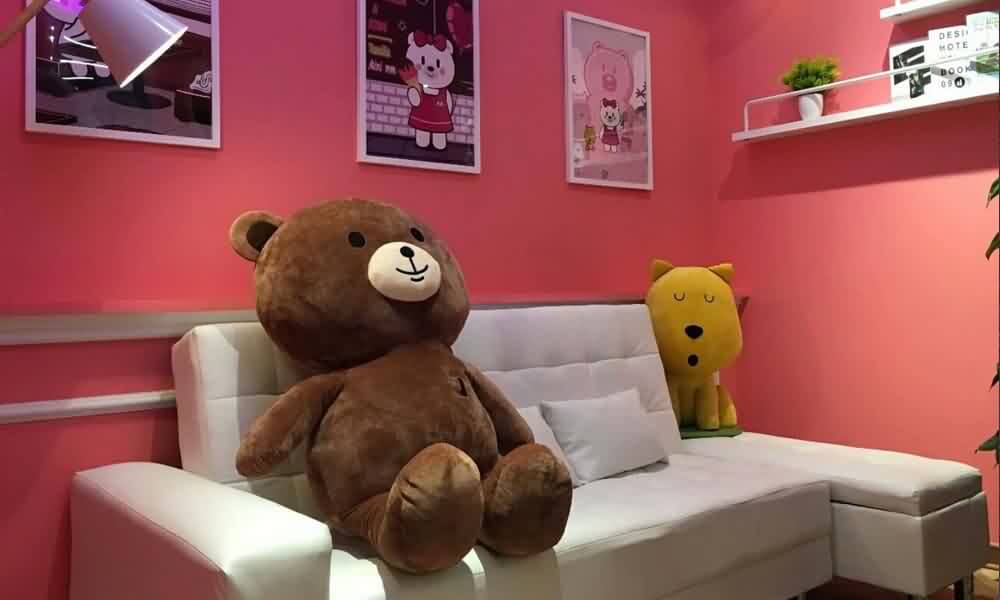 Nevertheless, it is not an easy thing to build an attractive children store design. Expand your imagination and never miss any details, keeping your brain ticking over and over.