Celebrating 2019 Mid-Autumn Festival
Mid-autumn Festival is coming on the way. As known, Mid-autumn Festival is a day for family getting together and enjoying the glorious full moon. Especially in Min Nan area, it's a traditional of celebrating festival not only with families, but also company would organize a party for staff's celebrating.
The tradition custom in Xiamen that staff in company get together and play dices to win the corresponding gifts. Here is the rules: There are 6 dices in a big red bowl. The number of 4 will determine the gifts you get. The more "4" you throw, the better gift you will get. The one who throws the 4 "4"s together with 2 "1"s would get the best gift.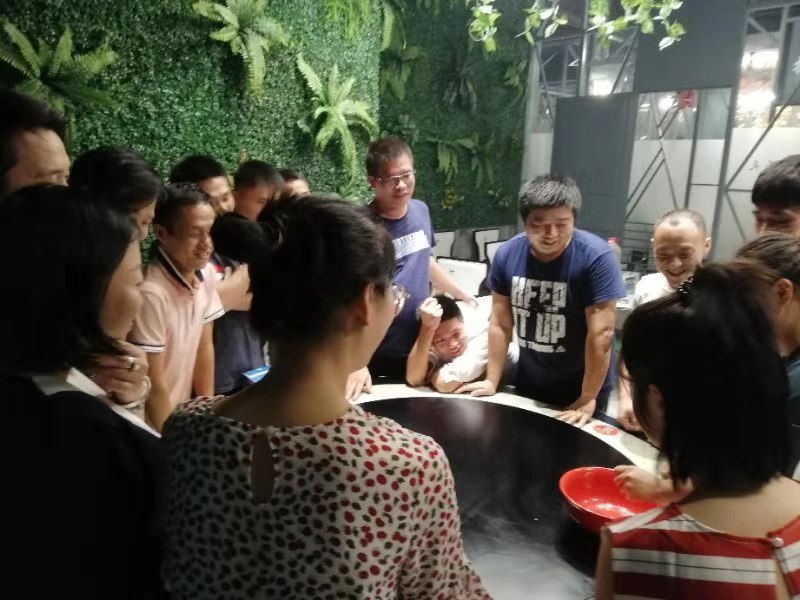 After playing games, then a fancy dinner would start.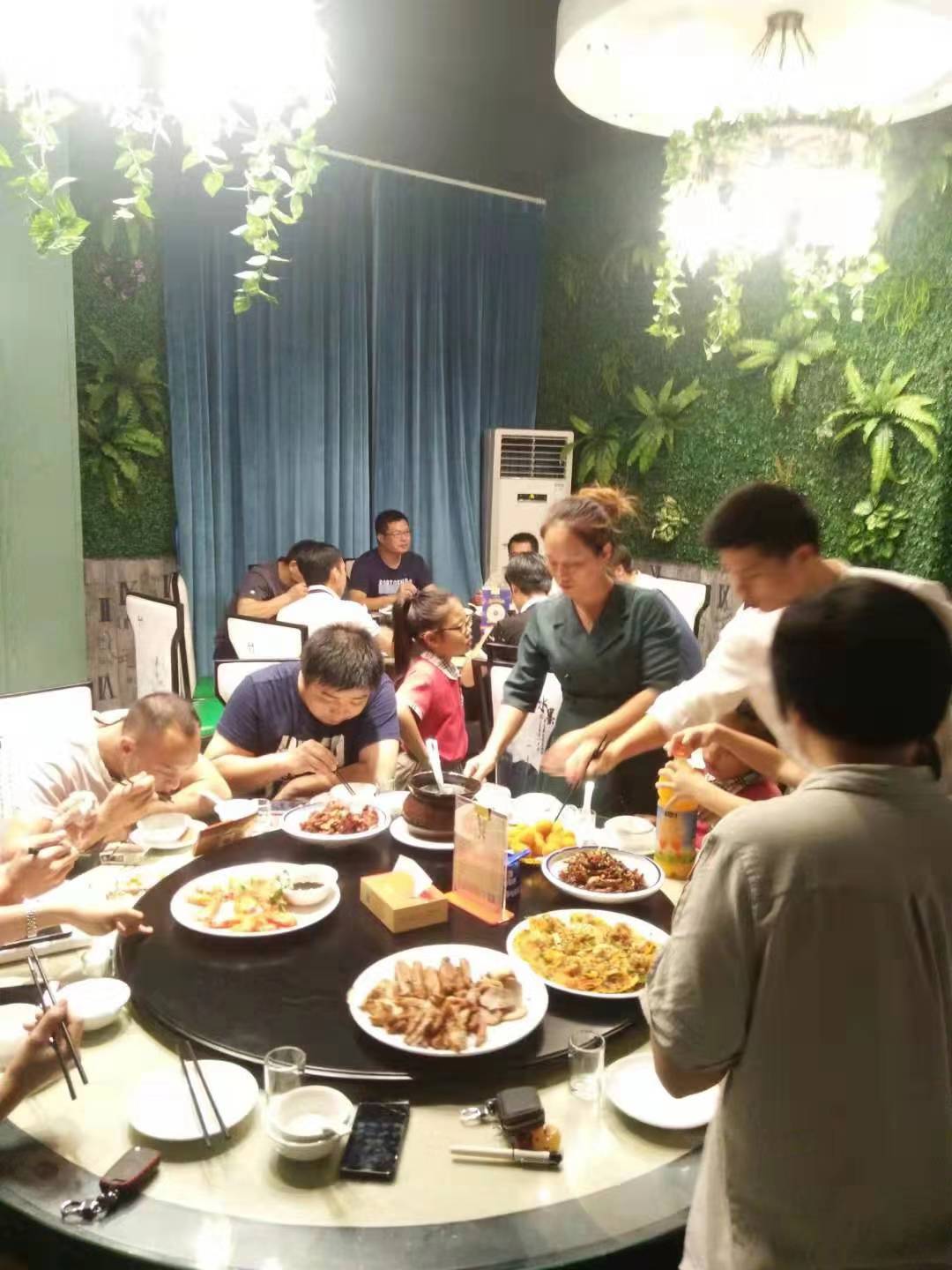 We welcome our customers to join us playing this game if you visit us on this day. It's a tradition of Min Nan area, and we believe you would like it if you join ius as well.
So let's cheer for the Mid-Autumn Festival and enjoy the full moon together.