2019 Latest Summer Window Display with Blue Elements
In the summer, the hot weather always makes people want to be like a fish to plunge into the water and find some cool! Therefore, in order to catch a pedestrians' eyes and stop them in their tracks, many stores figure out a way to put on a refreshing look on retail window, bringing a trace of coolness to customers in such hot season.
Below is the latest summer themed window of 2019.
The store is totally covered with a water duck blue coat, so cool!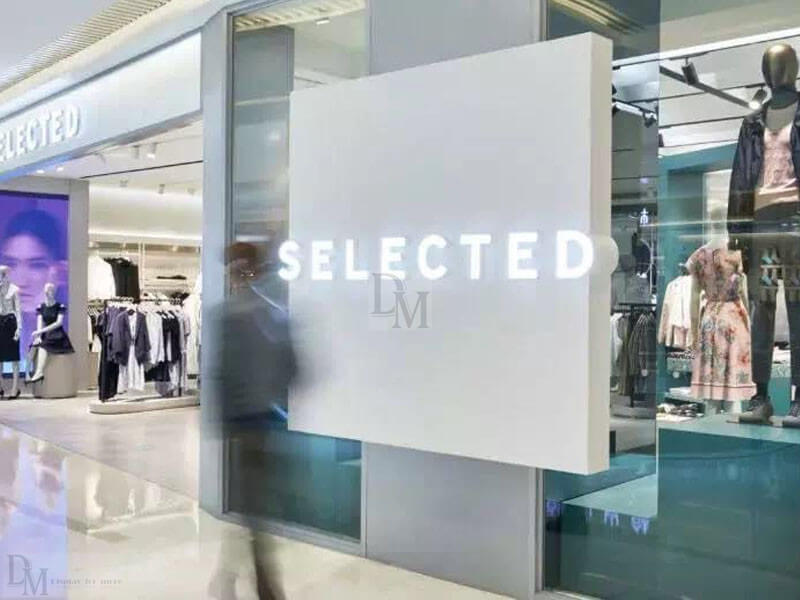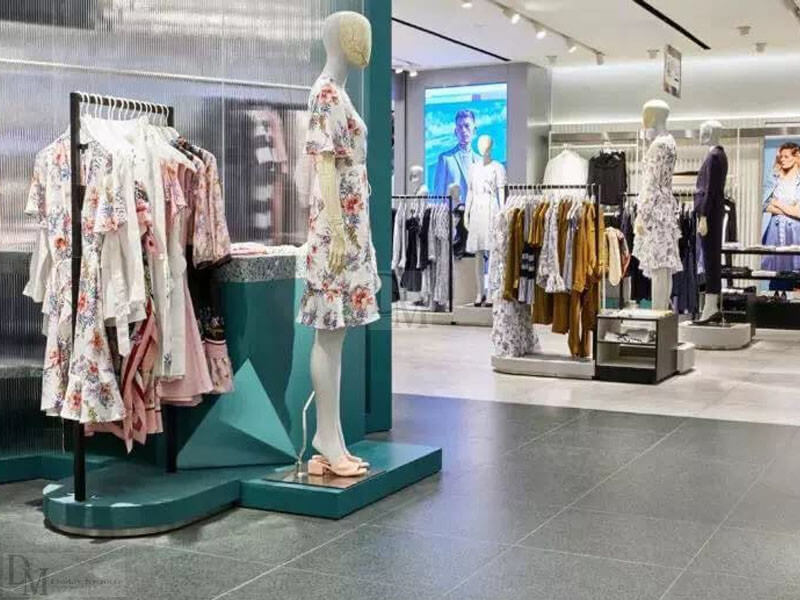 COS, a brand that is spoken highly of by H&M, is also decorated with a refreshing ice blue.
Feeling so refreshed even just taking a glance of it!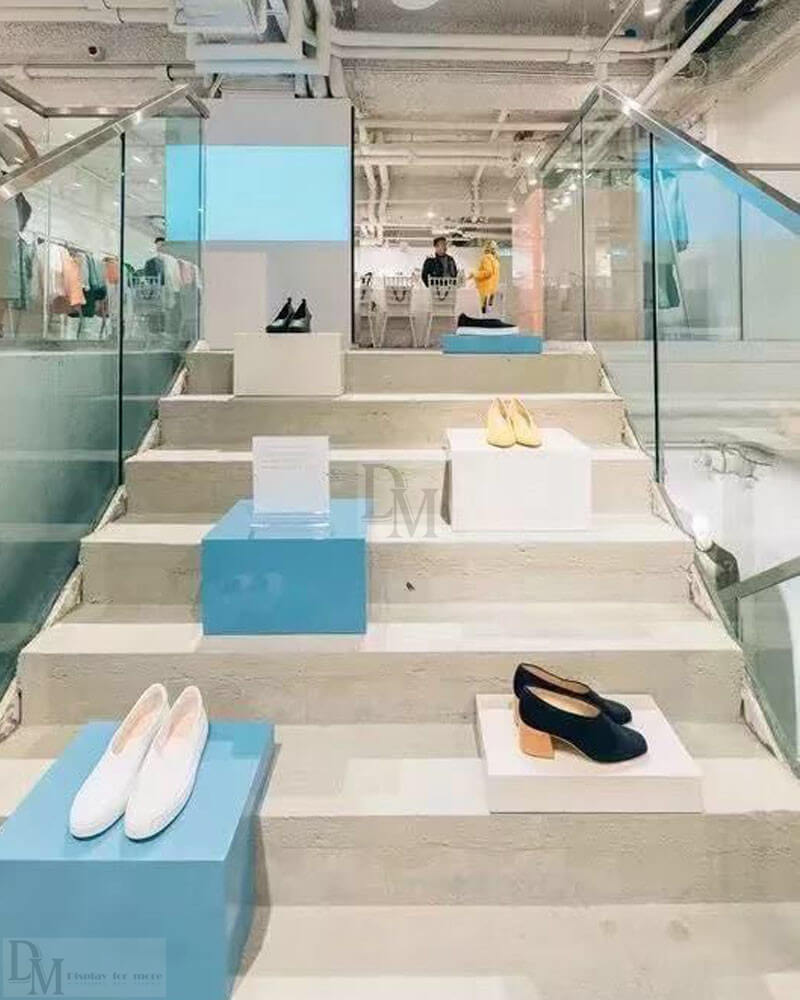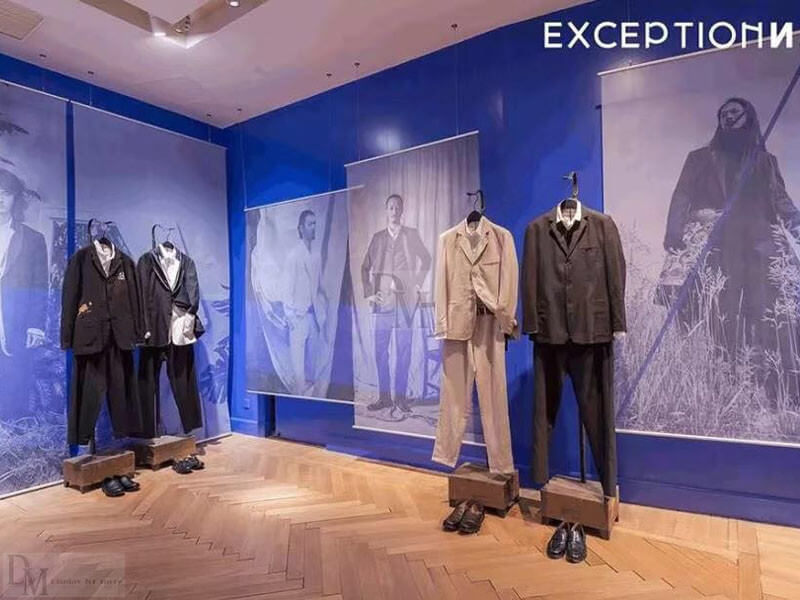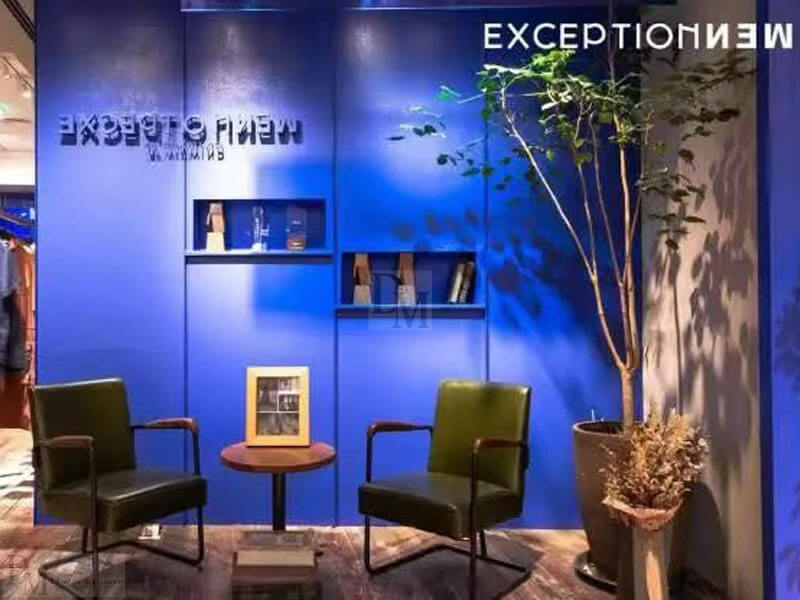 When speaking of colors that represent the coolness of summer, blue is always the first that The quick reaction in the head is always blue.
Because blue is easy to reminiscent of many summer-related scenes, like the cool sea in summer, the blue sky in summer, and the swimming pool full of summer.
Therefore, the use of blue in the store can completely create a cool feeling in the summer, and it can also give customers a hint of healing. Very comfortable!
However, the lapis lazuli blue is arguably the most suitable dark blue for summer, and it is not too deep or quiet, but just like a depths of the ocean, where the sun could shine there.
Such a peaceful color, used in summer stores, is of course extremely suitable!
But if you want to check and look at more summer windows,  please contact DM's websites: