Trade News for 2018 Chinese Canton Fair
——Market trends for Home Decoration products.
The 123rd Canton Fair started from April 15th. This year Canton Fair remains the same and exhibition size steady, with a total exhibition area of 1.185 million square meters and 60,475 booths, more than 25,171 exhibiting companies from home and abroad. The fair was held in three phases, Phase 1 starts from April 15th to 19th, Phase 2 starts from April 23rd to 27th,Phase 3 starts from May 1st to 5th.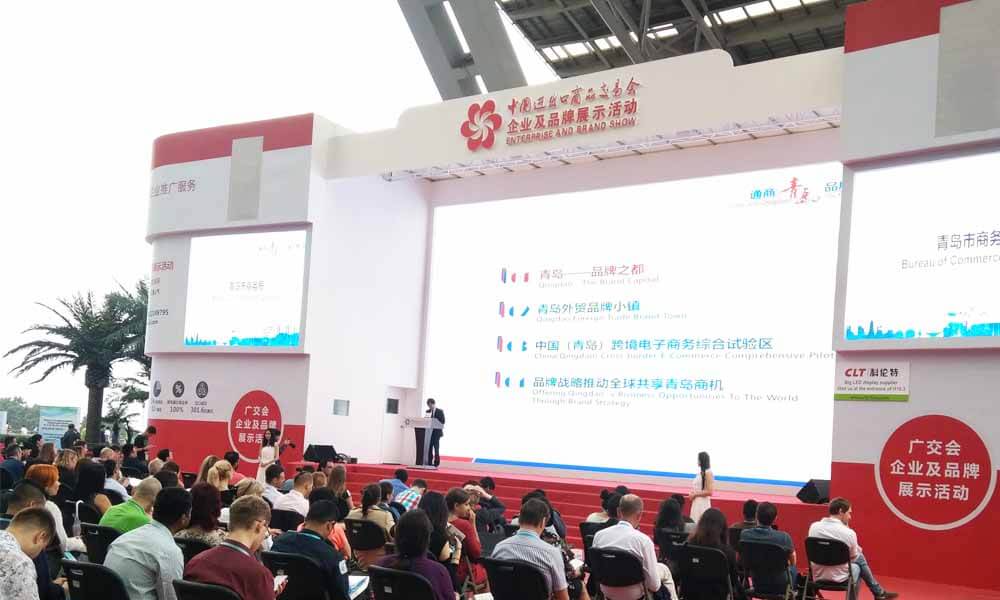 This year we visited the fair of Phase 2 for Gifts and premiums, Home Decorations, and Furniture. For Home Decoration, the main products are Metal and wood clock, Artistic Mirror Frames, picture frames, post frames, wall arts, trays, storage boxes, cabinet, etc. And Furniture is including Traditional Chinese Style, Domestic indoor use, hotel/office/school/outdoor use.
We found that the main styles of home decoration products on this fair are Vintage, Rustic, Industrial, Shabby Chic, Beach Style, Nordic and Natural style. We also found some unique element and design like:
Wooden frame fixed with zinc plate or letters,
Golden, silver and copper metallic elements,
Marble surface with simple metal holder frame elements,
As well as other elements like Flamingo and Toucan element, Rainforest printing on wooden finish.
Every Canton Fair attracts lots of abroad buyer,so as to this year. As, all the buyers know that the latest design of furniture and home decoration would be completed showed on the fair, and that's why they come here every year.