2020 Max Mara Flocking CNY Window Display
As known, the letters "M A M R"of Max Mara are always the visual props used for shop window decoration. Besides, as 2020 is the mouse year in China, mouse to be of the essence in the CNY window display. Thus, this year of CNY window display consists of two elements, mouse and letters. But this time, designers would like them with three different red flocking surface.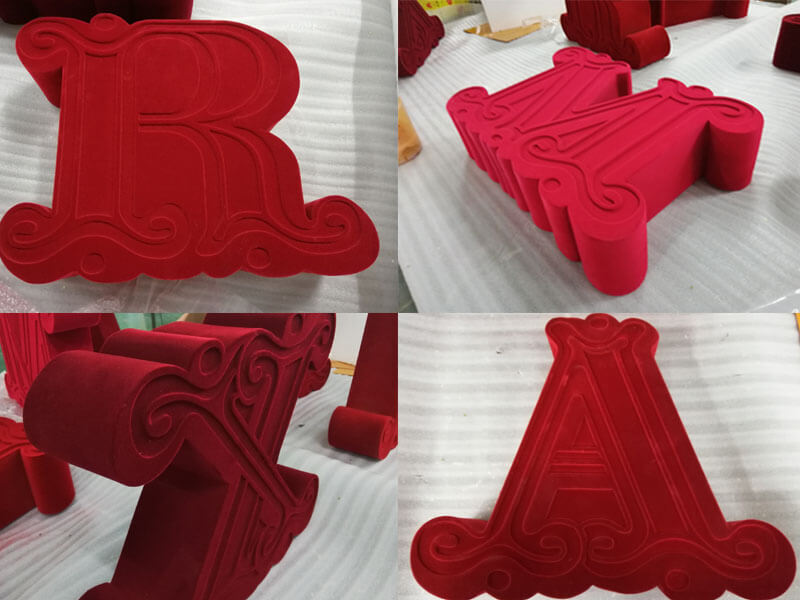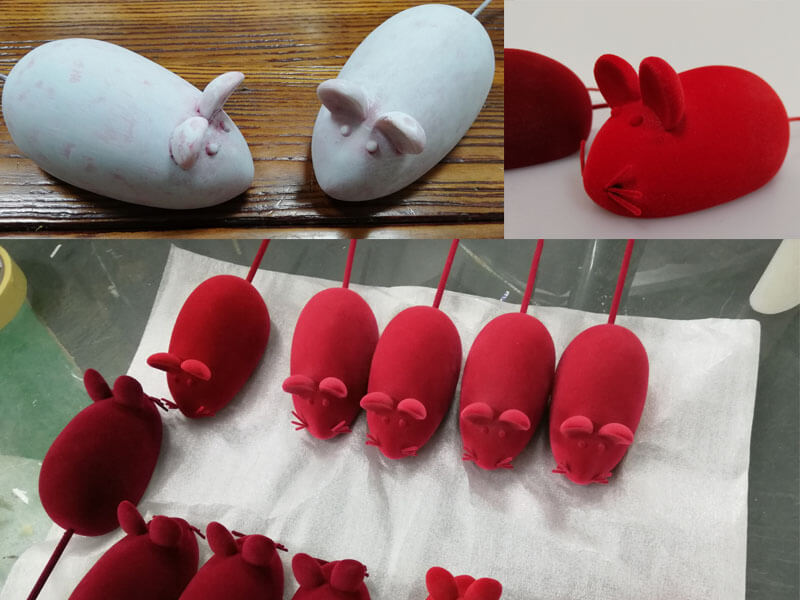 For the letters, there are two sizes in general. The smaller is around 370 x 300 x 100mm, and the much bigger 1050 x 845 x 320mm. The letters are M, A, X, R respectively. And for the mouse, they are 220 x 52 x 55mm in size. There are 3170 pieces letters and more than 2000 mouse in total.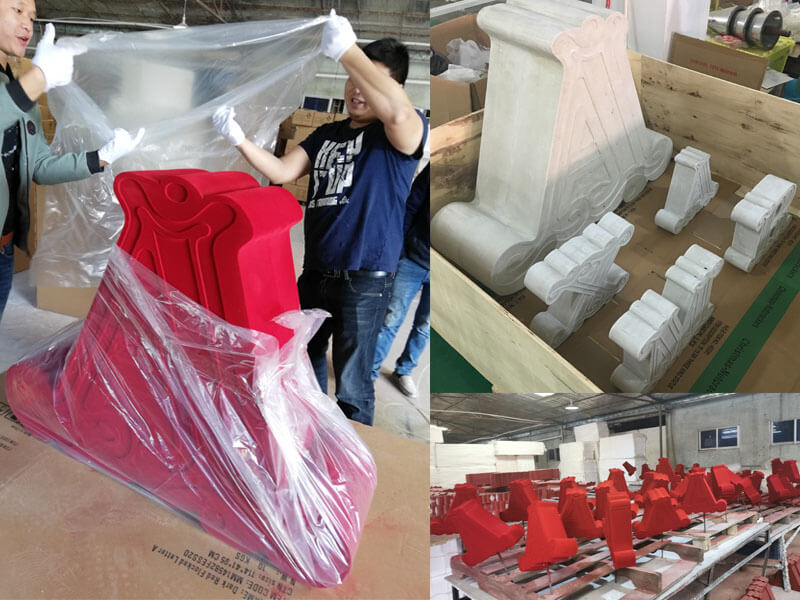 They are both made of fiberglass material firstly and then flocked red with nozzle-spray flocking way. (About how to flocking in nozzle-spray way is detailed mentioned in last article. Any interesting, please check it out.)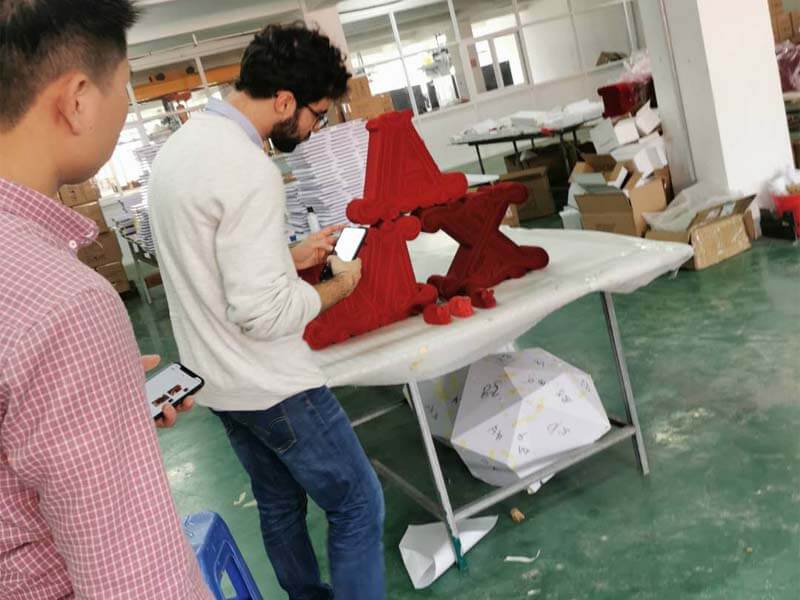 As flocking processing would more easily cause surface damage relatively, and high quality is always our persistent, we did the 100% complete inspection before before all the goods delivery.
Since getting the order, we DM team were tasked with making sure the shop window had a real 'wow' factor, as well as making sure that the windows would be at its best. DM Window Display has established the cooperation with Max Mara for so many years, and we really appreciate their trust. We'd like to create more amazing visual displays as their reliable partner.