Fiberglass Balloon – The Best Choice for Window Display
In visual merchandising industry, fiberglass balloon has become a kind of typical display prop for retail window decoration. The resin spheres with different sizes and colors are made for shop and its window.
Generally, normal balloons are always for some opening ceremonies and activities, but what makes resin balloons better choice is its material. The artificial balloons can be kept for years, and its surface with matt and glossy finish look more gorgeous than real ones.
However, the fake balloons are also made of different materials, like fiberglass, plastic, resin, etc,.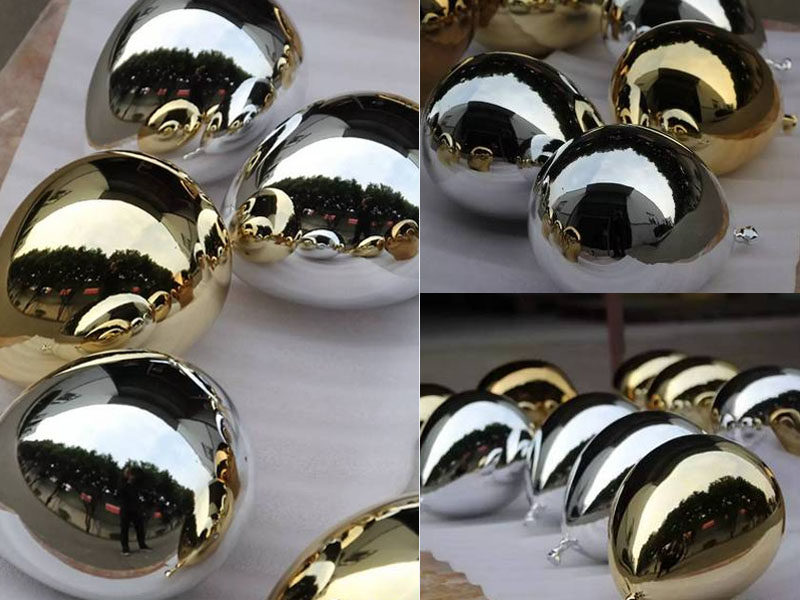 2. Mould Blow PU Balloons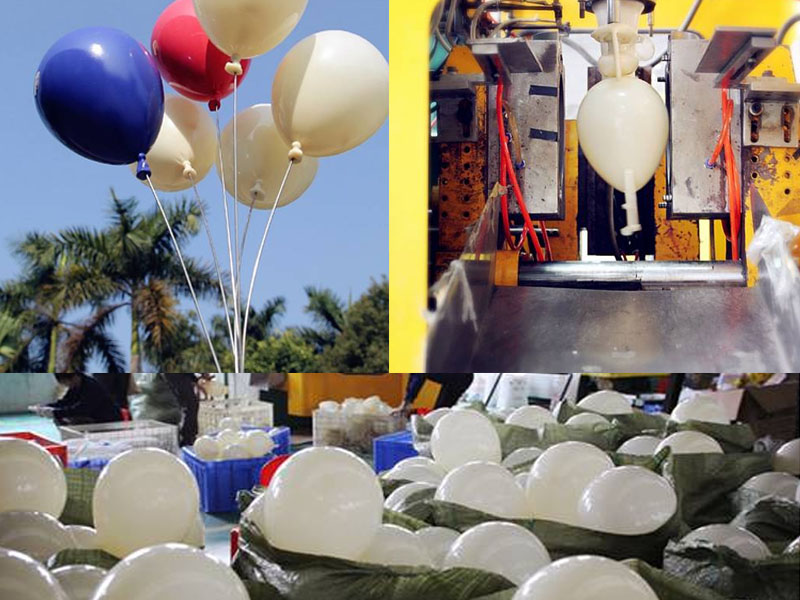 Fiberglass Material Balloons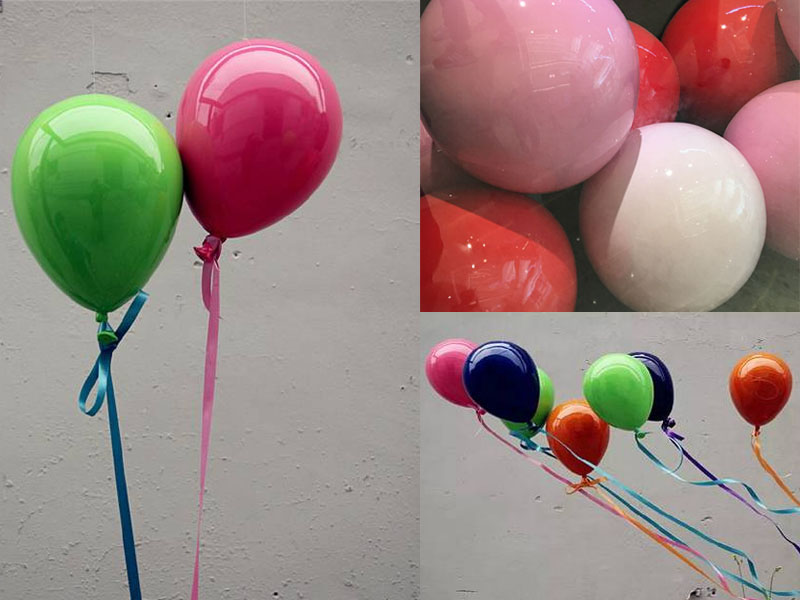 Besides, various sizes and materials balloons, hot air balloons are also new favorite for brand stores.