Love in Mothers Day Window Display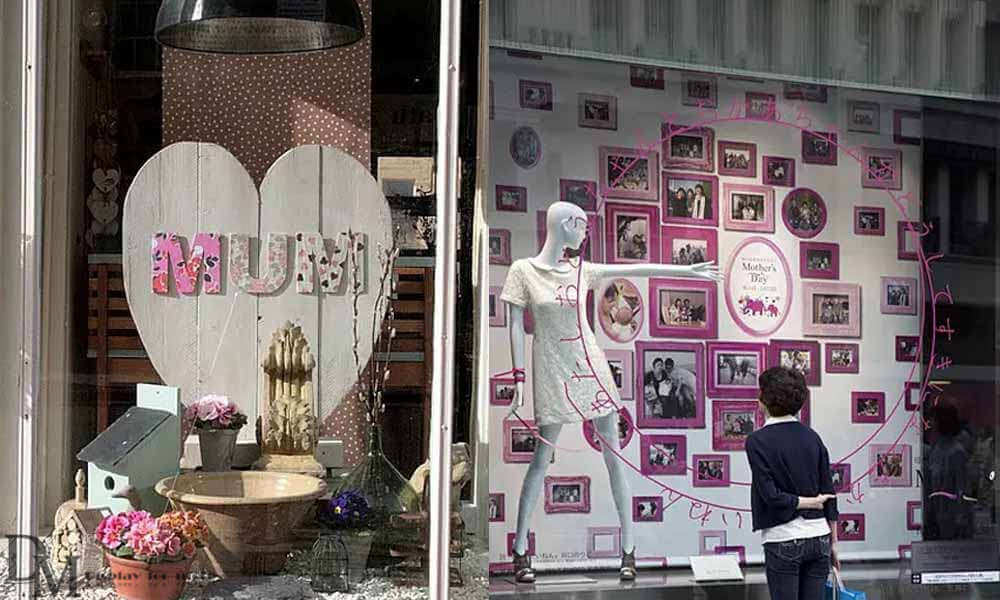 Among the thousands of emotions of human, there is always a feeling that is the purest and most unforgettable — Maternal Love.
Today, we would like to choose some store window display themes related to Mother's Day, which is not only full of creation but can express deep love to all the Mothers of the world.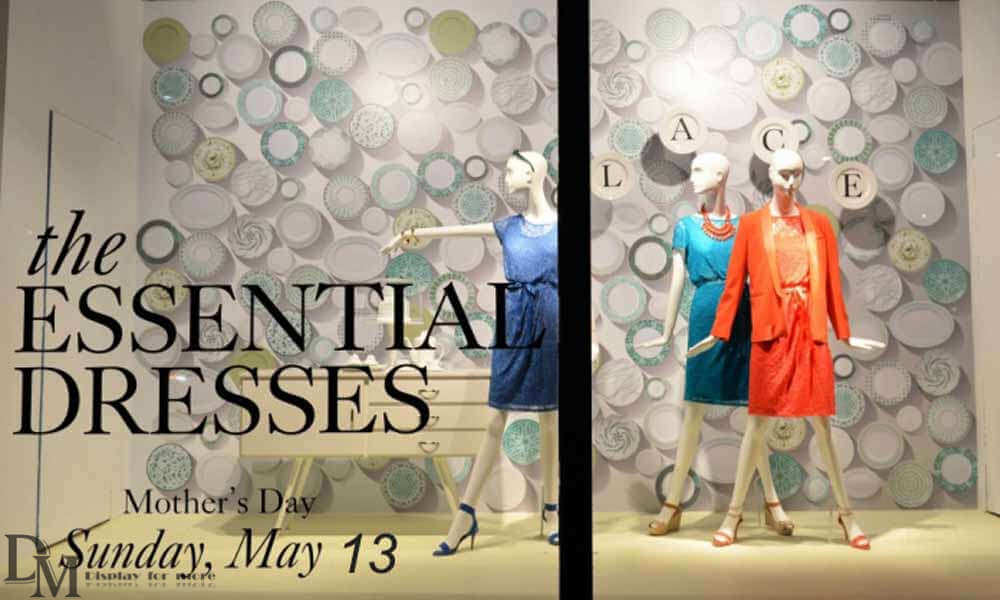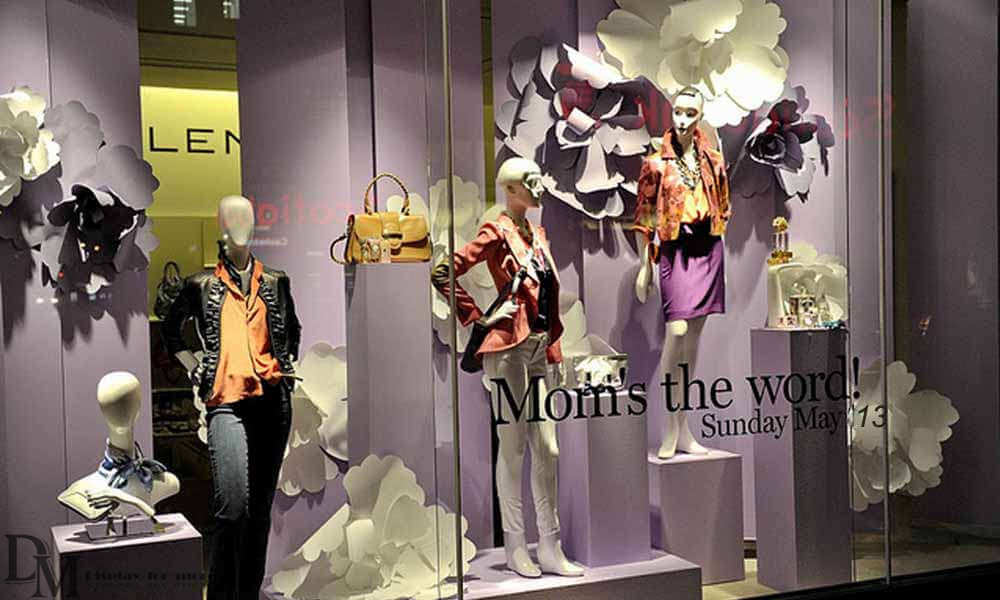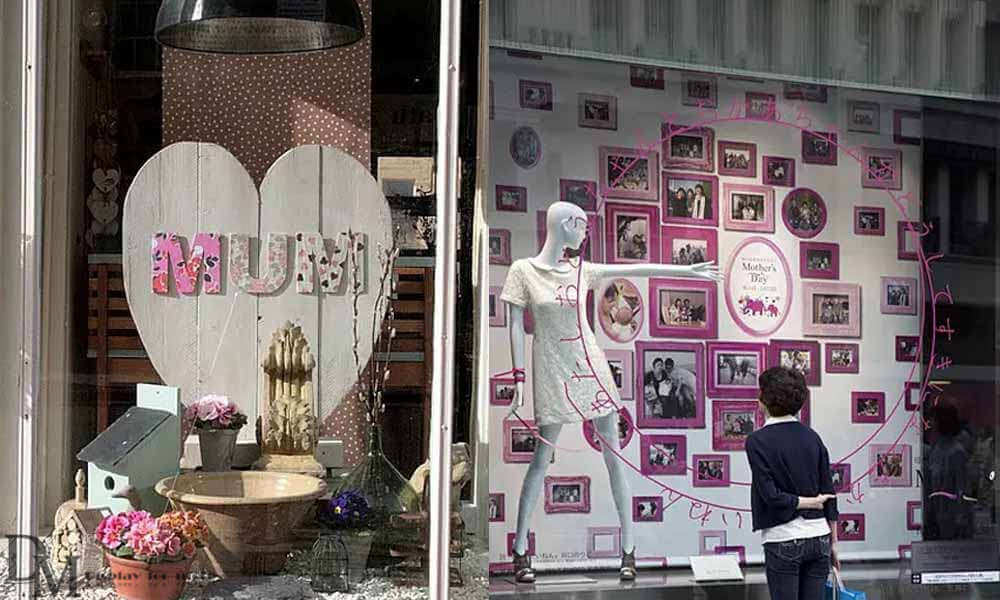 If you're a Visual Merchandiser, why not design an shop window especially for the coming Mother's Day. It could be a simple image, some nostalgic photos, flowers, or a simple word?
In a moment, when you and your mother walk on the street passing by those special window display, she would be moved, and feel the deeply love from you.
It would be the most wonderful feeling in the world.
Wish all the Mothers have a happy holiday in advance.
Let's prepare a gift or a love greetings to our Mother together.